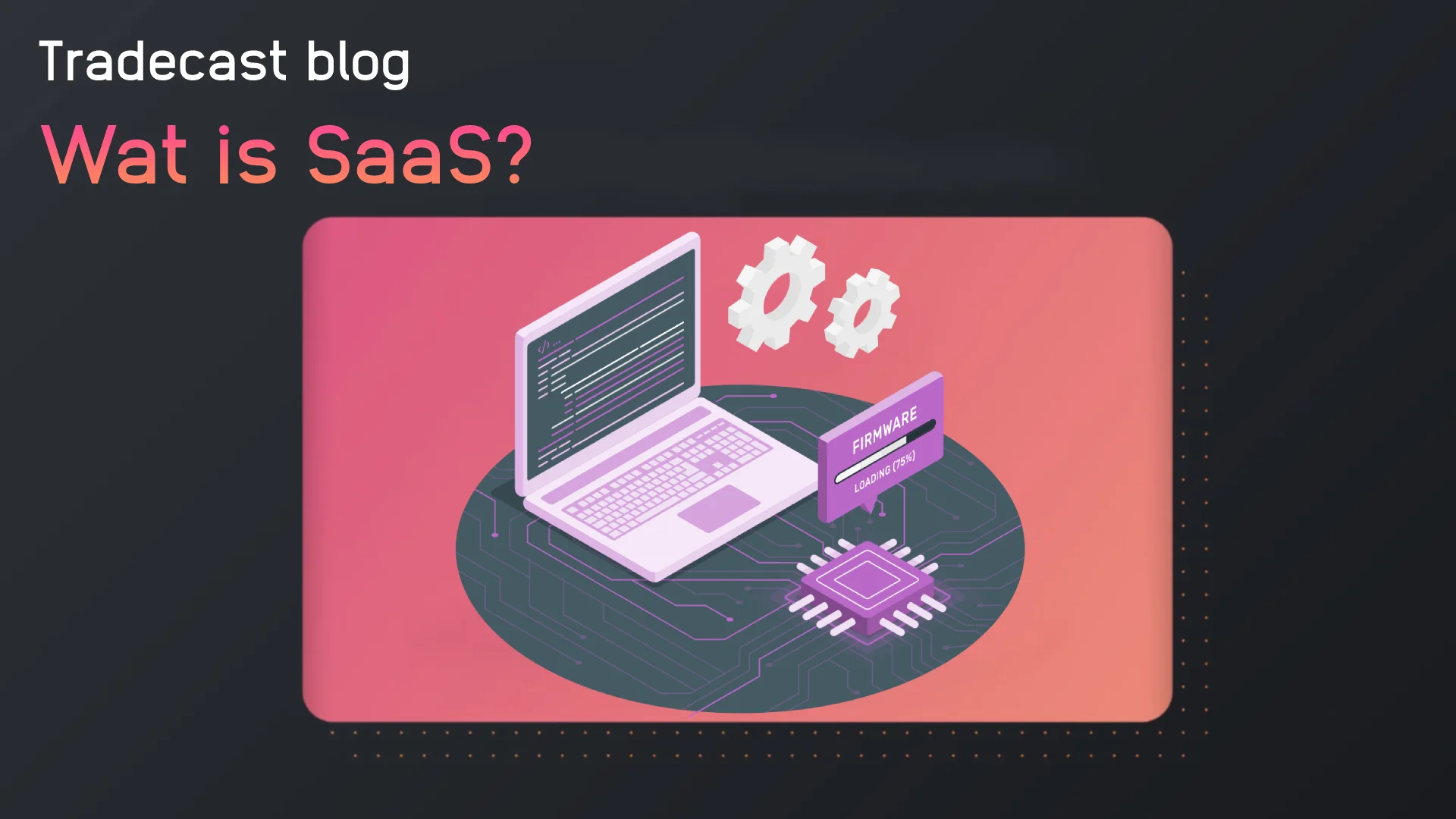 SaaS definition: This is what you can do with Software as a Service
Software as a Service, or SaaS, is a form of software delivery where the software is not installed on a local computer, but is used over the Internet, usually via cloud services. Instead of a company purchasing the software and installing it on their own servers, the software is accessed through a Web interface. This offers many advantages for both the user and the software vendor.
Key benefits of a SaaS solution for the user
One of the biggest advantages of SaaS is that it does not require a large investment in hardware to use software. Because the software is used via Internet access, there is no need to purchase dedicated hardware. The lower cost also makes SaaS suitable for smaller companies that do not have large IT budgets.
SaaS solutions often make use of cloud computing. So, in addition, no management of the software is required. Since the software vendor is responsible for maintenance and automatic updates, the user does not have to worry about this. This saves the user time and money.
SaaS also offers flexibility. Because the software is run over the Internet, you have online access from any location with an Internet connection. This makes it possible for employees to work from another location, such as from home.
Business benefits of SaaS for the software vendor
For the software vendor – also known as the service provider – cloud computing via SaaS also offers many advantages. One of the biggest advantages is that it creates a continuous revenue stream from using the software. Instead of a company paying a large sum of money for a license, a monthly or annual fee is charged. This provides a stable revenue stream for the software vendor.
Also, no hardware purchase is required. Because the cloud computing software is used over the Internet, the software vendor does not have to worry about this. This can shift the focus to developing and improving the software. SaaS solutions often come with extensive Service Level Agreements and Application Programming Interfaces (API's), for flexible usage and implementation.
SaaS also enables the offering of software to a wider audience. Thanks to the Internet, the software is accessible to anyone, regardless of location. This makes it possible to attract customers from all over the world.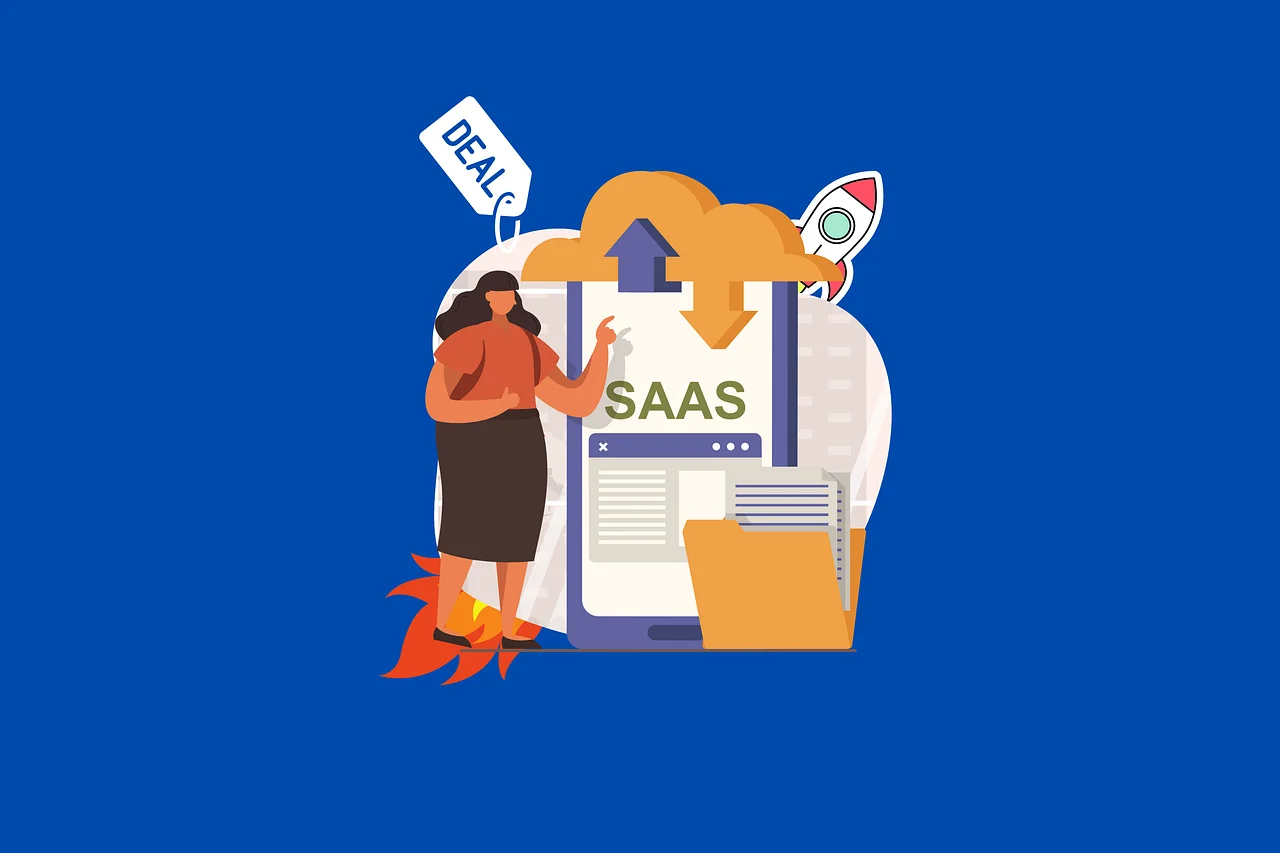 SaaS in practice
SaaS is used in various industries. A good example is online office software such as Google Docs, google Workspace or Microsoft Office 365, CRM systems such as Salesforce and project management software such as Asana. But other industries, such as healthcare and finance, are also increasingly using cloud-based models like SaaS, for instance in enterprise resource planning.
In healthcare, a SaaS integration platform offers the opportunity to share patient data easily and securely between different healthcare providers. This can take the form of an electronic patient record, for example. In the financial sector, SaaS offers the ability to easily analyze and share financial data with external parties.
Tradecast as a SaaS
Tradecast also offers its HTML5 Video Player and Video Platform solutions as a SaaS solution. This makes it very easy to launch your own online video platform or use your own video player. With Tradecast, for a fixed monthly license fee, you receive your own Content Management System, from which you can upload, manage, broadcast, analyze and launch new revenue models with your video content. Starting your own OTT TV video platform is easy via our product overview.
Conclusion
SaaS is an efficient and economical way to use software. It offers benefits to both the user and the software provider. With the growth of the Internet, SaaS is increasingly accessible to businesses and organizations in various industries. The applications of SaaS are endless and we can expect SaaS to be used even more in different industries in the future.
Curious about what Tradecast can do for your content strategy?
Free demo