Video Production
Our in-house production team Tradecast Video Production produces videos for all platforms. After all, video distribution does not exclude any channel. We create content for all kinds of purposes: from videos for your own video platform to television programs. And from a social video series to a live stream. Efficiently, without fuss and above all with a lot of fun.
Video production for everyone
We love video. We get everywhere to tell your story. And we can bring that story in a variety of forms. From corporate videos to commercials and from internal communication videos to testimonials, showreels and event movies. And we do that completely independently or – if extra power is needed – together with one of our partners. We are your no-nonsense video production partner.
Get in touch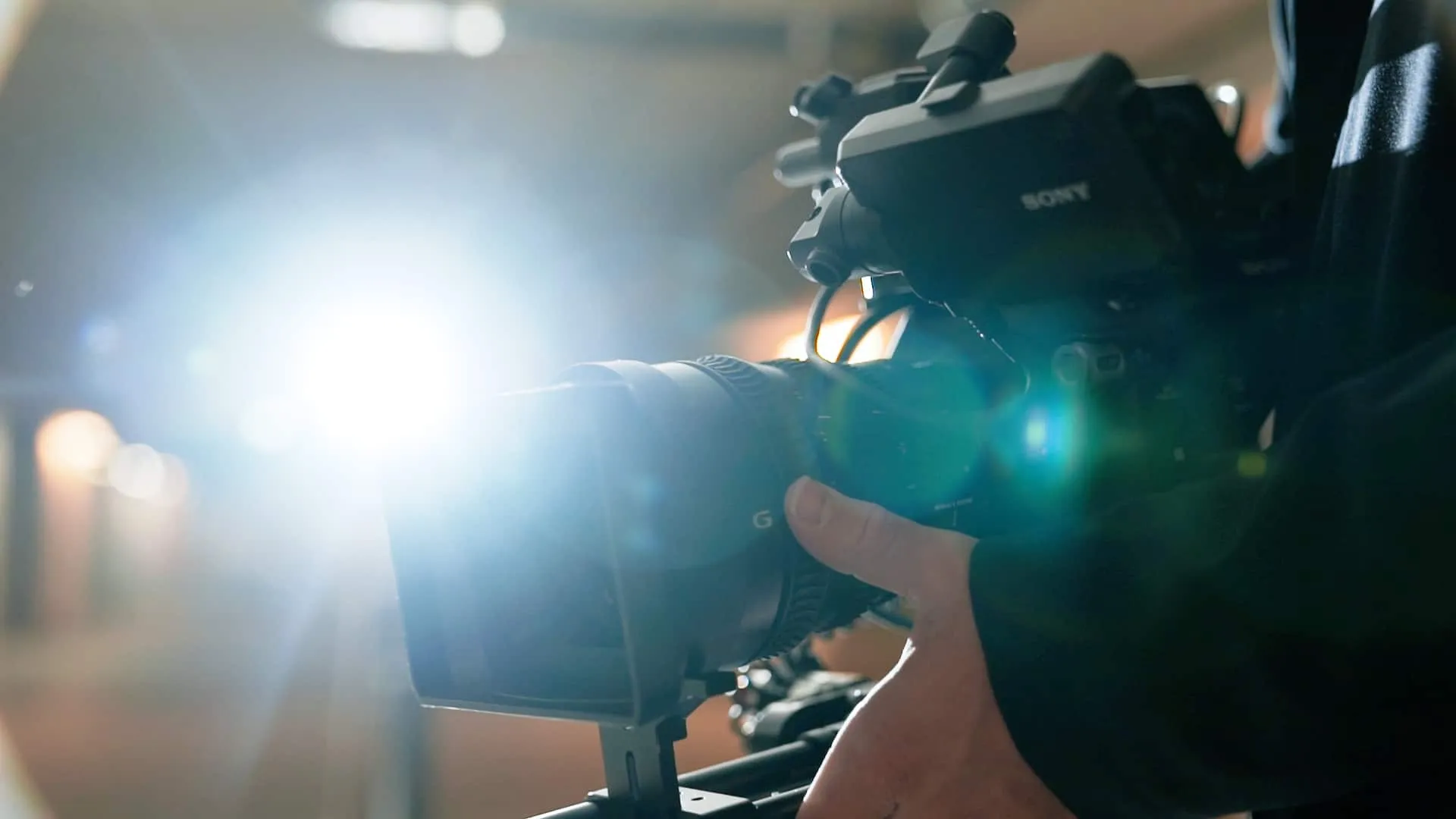 Social-minded
Whether you need videos for your own platform or for expressions on social media, we make it for you. From custom videos for Instagram Stories and Facebook to promos and commercials to promote your most important content. We offer video production with your social strategy in mind, keeping you visible on all relevant platforms.
Livestream productions
Do you want to offer an event, performance or congress live to a specific or very broad target group? We have all the tools to livestream your content. On your own video platform and with links to social media, so you reach everyone.
We take care of your entire livestream production: from strategy and concept to recording and distribution.